Henry Gilles and Philipp Ernst play DANCE Festival Munich 11.5. & 20.5. 2017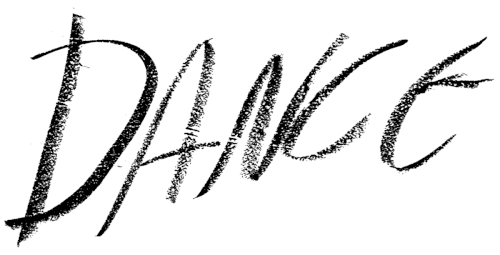 Henry Gilles (Public Possession)  and Philipp Ernst (Century Rolls Music) will play the opening and closing of the international DANCE festival Munich.
DANCE is a festival for contemporary dance and gathers some of the most interesting and important international artists and productions of contemporary dance in munich.
The festival collaborates with following partners
Goethe Institut / Institut français / Münchner Kammerspiele / LMU München / Ministère de la Culture et de la Communication (Frankreich) / Pathos München / Residenztheater / Staatstheater am Gärtnerplatz / Tanztendenz München e.V. / Vertretung der Regierung von Québec – Berlin
2017 ARTIST ARE:
BALLETT AM GÄRTNERPLATZ:

"Minutemade for Dance"
SHARON EYAL + GAI BEHAR, L-E-V: 

"OCD Love"
EMANUEL GAT DANCE:

"Sunny"
STEPHANE GLADYSZEWSKI:

"Téte-á-téte" + "Chaleur humaine"
FREDERICK GRAVEL:

"Some Hope for the Bastards"
TRAJAL HARRELL:

"Caen Amour"
BENOIT LACHAMBRE + FABRICE RAMALINGOM:

"Hyperterrestres"
MINUTEMADE FOR DANCE:

Div. Choreografen
NEUER TANZ – VA WÖLFL:

"von mit nach t: No 2"
NICOLE PEISL:

"Vielfalt I & II"
RICHARD SIEGAL – BALLETT OF DIFFERENCE:

"My Generation"
WIM VANDEKEYBUS – ULTIMA VEZ: 
"Mockumentary of a contemporary saviour"